About us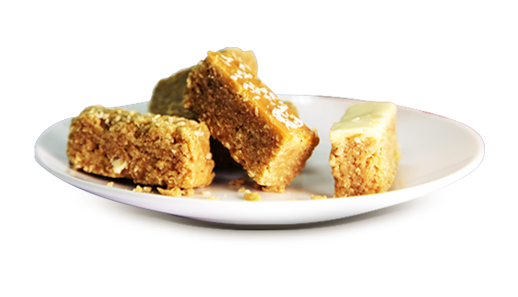 Riwayat Catering offers traditional cuisine in a more refined and modern way. We are proud of our culture, thus we want to give a taste of it to the world.
 Riwayat offers Indian/Pakistani sweets and food, which will leave you craving for more.
Our sweets are made of fresh dairy milk and desi ghee. The food is made with love and passion, which simply creates the best taste possible. We purely use fresh ingredients preparing our products without any preservatives, why we can be proud of the taste we offer our customers.
Core values
Improvement – Innovation – Integrity – Striving for excellence – Social responsibility – Purity – Quality
Vision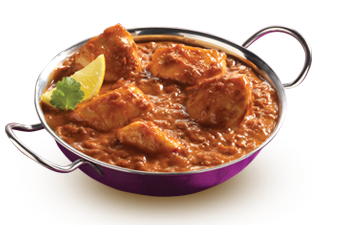 Our vision is to be the leading producer of desi sweets and foods in Europe. We want our taste to be recognized throughout Europe. Moreover, our vision is to get people without a south Asian background to get familiar with traditional sweets from India and Pakistan. We furthermore want our brand to be identified with uniqueness and trustworthiness, why we will innovate our products in such ways and present them in a unique manner.
"We purely use fresh ingredients preparing our products, why we can be proud of the taste we offer our customers"