DELICIOUS CATERING
Riwayat Catering offers traditional cuisine in a more refined and modern way.
We are proud of our culture, and therefore we want to give a taste of it to the world. Riwayat offers Indian/Pakistani sweets and food, which will leave you craving for more.
---
CATERING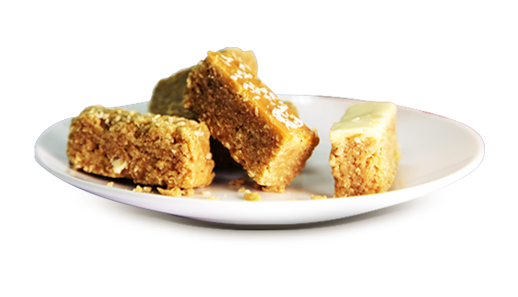 Welcome to a delicious world of deluxe delectable Indian sweets (mithai) and a vast selection of gourmet Indian foods. We produce our sweets from world renowned Danish milk and traditional clarified butter (desi ghee). This guaranties a premium quality final product and a premium taste to it.
WHAT WE OFFER FOR COMPANIES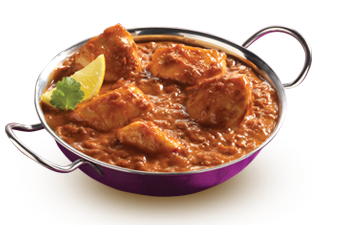 Riwayat offers solutions for everyone, including businesses around Europe. We are an experienced team, thus, we can offer your business solutions that increases revenue. Our products create great in-shop sales and a larger customer base. For further inquiry please contact us.
↑